AGTech's philosophy is founded on five core values: "FORTUNE", "HEALTH", "HAPPINESS", "LUCK" and "RESPONSIBILITY". Together they form the color scheme of our logo.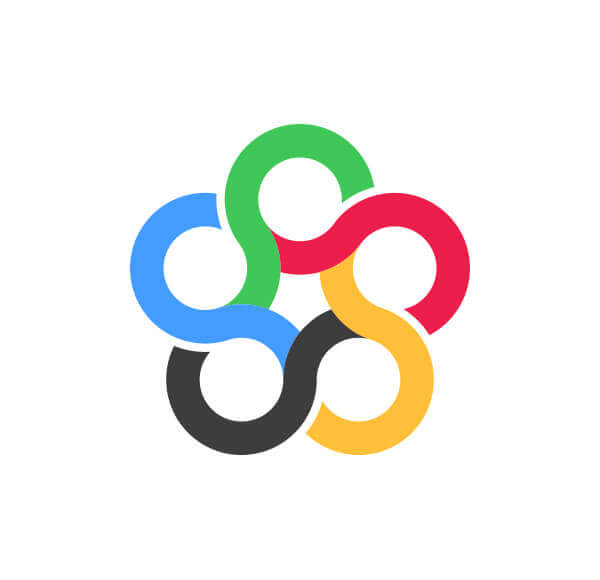 FORTUNE We provide the PRC lottery market with fully integrated professional lottery games and systems, hardware, distribution and ancillary services, with a view to boosting lottery sales and bringing fortune to lottery players through exciting game products.
HEALTH We liaise closely with the PRC regulatory authorities and do our utmost to help them develop a healthy lottery industry. We also assist them to evaluate new forms of legal and regulated lottery channels.
HAPPINESS As a form of entertainment, lotteries and social or mind games are growing in popularity among the Chinese citizens, and we are privileged to bring lottery and social or mind games players happiness and an exciting experience.
LUCK Lottery wins are perceived as a token of "luck", and it is one of our core corporate values to bring such luck to China's lottery players and society through our products.
RESPONSIBILITY We strive to actively contribute to the development of responsible lottery and online games industries. We are actively involved in sports development and charity events, and we have been the sponsor of a wide range of sports events.